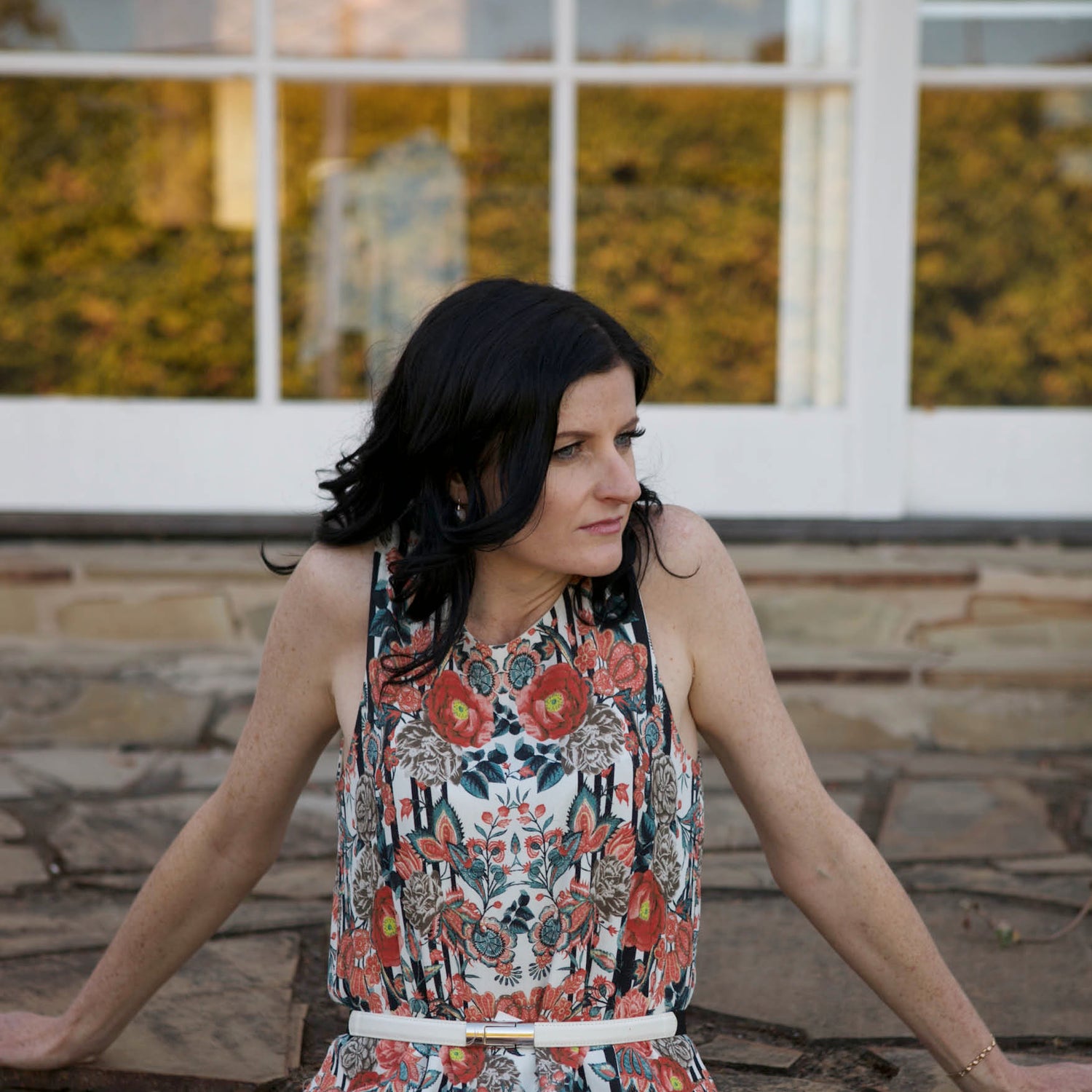 S.A. McEwen writes nuanced and gritty domestic/ psychological thrillers and romantic suspense exploring relationships, especially within families…with a particular interest in how the dark gets in.
A qualified social worker, school counsellor and educator in youth mental health, she is particularly interested in the complex things that drive us toward or keep us out of connection with each other.
She lives in Melbourne, Australia.